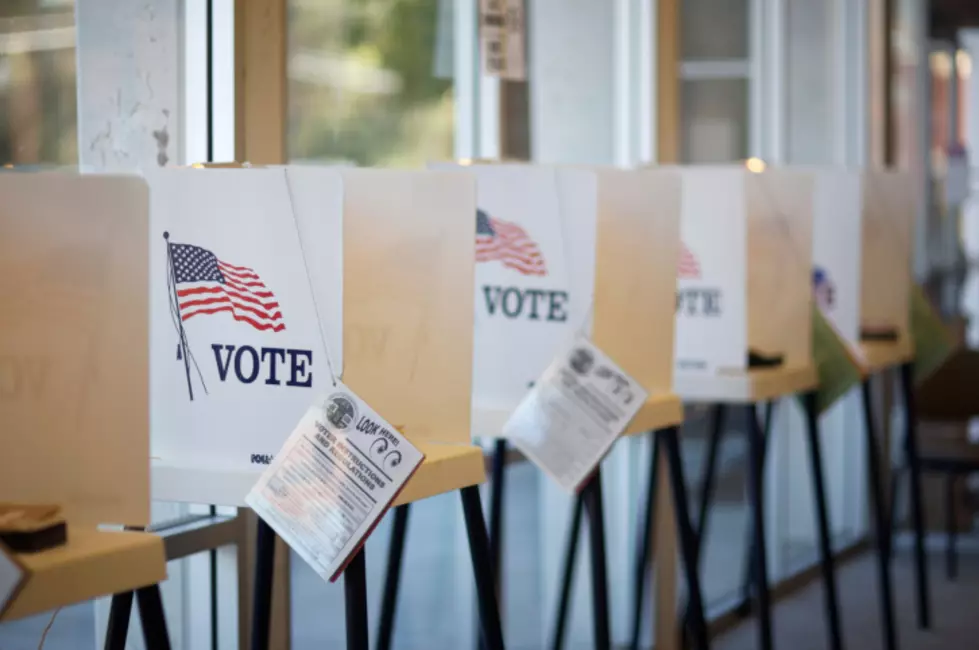 Ward 7 Councilor Simonelli Will Not Seek Re-election
hermosawave
After 4 terms representing Ward 7 on the Pittsfield City Council, Anthony Simonelli has announced he will not run for re-election this November.
A former teacher and administrator for the Pittsfield Public Schools, Simonelli spent 17 years of his career as vice principal at Taconic High School, where has was affectionately know as Mr. Sim. Shortly after his retirement in 2011 he was elected to the City Council, taking office in 2012. He ran unopposed his first two times and was victorious against challengers in the last two elections.
 According to
iBerkshires.com
, Simonelli sent an email to his constituents on Thursday announcing the his intentions to step down from the council:
I have enjoyed my 7 1/2 years as your city councilor and have met many wonderful people, but now is the right time for me to "retire" (again). I'm not going away.  My wife is soon to retire and my 2 grandchildren (ages 9 months and 2 months) will certainly occupy my time. I might even be able to improve my golf game...

 ...Upon retiring in 2011, I decided to run for City Council and represent Ward 7. I stated that my sole objective was to be an independent voice and represent our Ward and the City to the best of my abilities. I believe I have stayed true to my promise...

...I want to thank you for your continued support and understanding these past 7 1/2 years. It has been my privilege and honor to represent you. While we may not have agreed on every issue, please know that I always did what I felt was in the best interest of our Ward and the City of Pittsfield...

 ...Although I am announcing today, I will continue to devote my time and energy over the next 8 months representing you, as I have for the past 4 terms
Councilor Anthony Simonelli decision is the first public announcement of intent for the upcoming municipal election taking place this November.