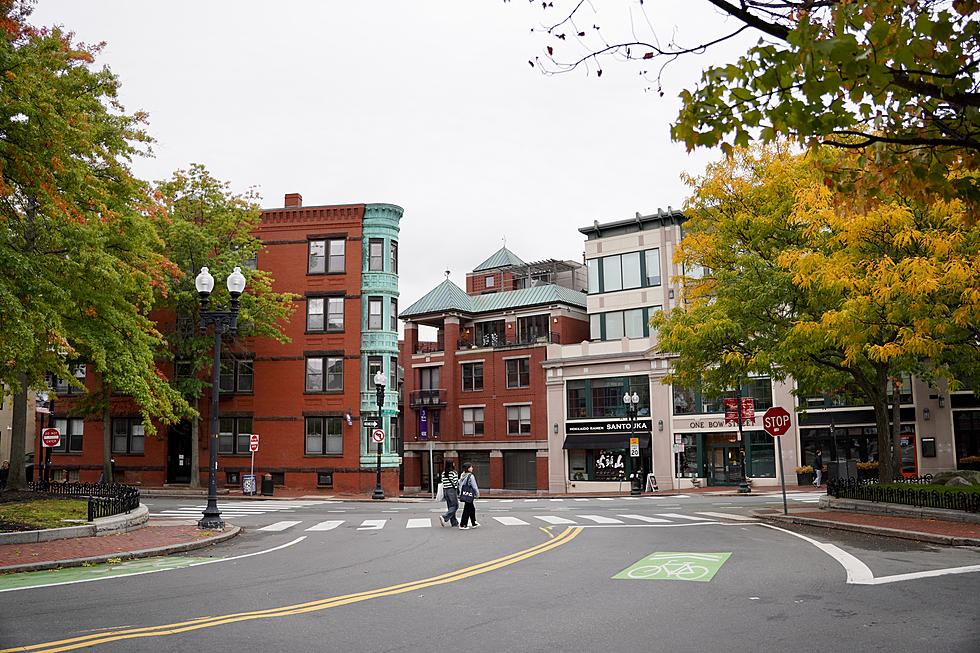 3 of the Best Places to Live in America Are in Massachusetts
Brett Wharton via Unsplash
There is a reason, or even several, why we all live in Massachusetts. Perhaps the Bay State is just that great of a state to be in. We have tons of awesome attractions throughout Massachusetts. There's Boston, Salem, Martha's Vineyard, Cape Cod, the Berkshires, etc. Not only that, but there's so much rich history throughout the state that adds to it. Sure, people like to travel here, but it also has become apparent that there's at least a few spots that have been labeled as the best places to live in America.
The popular publication, 'Stacker', recently used 'Niche's rankings of all states based on factors such as cost of living, housing, public schools, and the educational level of those that live there to compile a list of the best cities throughout the U.S. to live in. Sure enough, Massachusetts is home to, not one, not two, but three of those particular cities.
The entire list has a total of 50 cities throughout the U.S. And out of only 50, the Bay State has three of them. So, just what Massachusetts cities made the list of the best cities to live in America?
Just across from Boston, is the city of Cambridge, which has a population of 116,892. It has two of the most prestigious universities in the world with Harvard and M.I.T. While education may be a central pull to lure anyone there, it's architecture is almost unmatched. Of course, lots of that is on some of the aforementioned campuses.
Despite a population of just 13,859, there is plenty of culture to take in around Wayland, which happens to be another suburb of Boston. It's not exactly the flashiest of communities with a very neighborhood-like feel, but there are definitely lots of restaurants, shopping, and entertainment to take in throughout the area. It's also another spot where the surrounding schools make the highest grade.
Brookline is located just outside of Boston as well, with a population of 62,620. It is home to the childhood residence of President John F. Kennedy. Conan O'Brien also grew up in Brookline, as he graduated from high school there. Other notables in Boston history have lived there at one time, such as former Red Sox Manager Terry Francona and two guys that were the among the greats, if not the greatest in their sport, such as Larry Bird and Tom Brady. Oh yeah, and in case you can't tell, the landscape there is pretty great there, too!
But there it is, three of the best places to live in America. It turns out in Massachusetts, there are a decent amount of those compared to the rest of the country.
8 Massachusetts Cities That Have the Best Downtowns
19 Massachusetts Towns That End In 'ham'