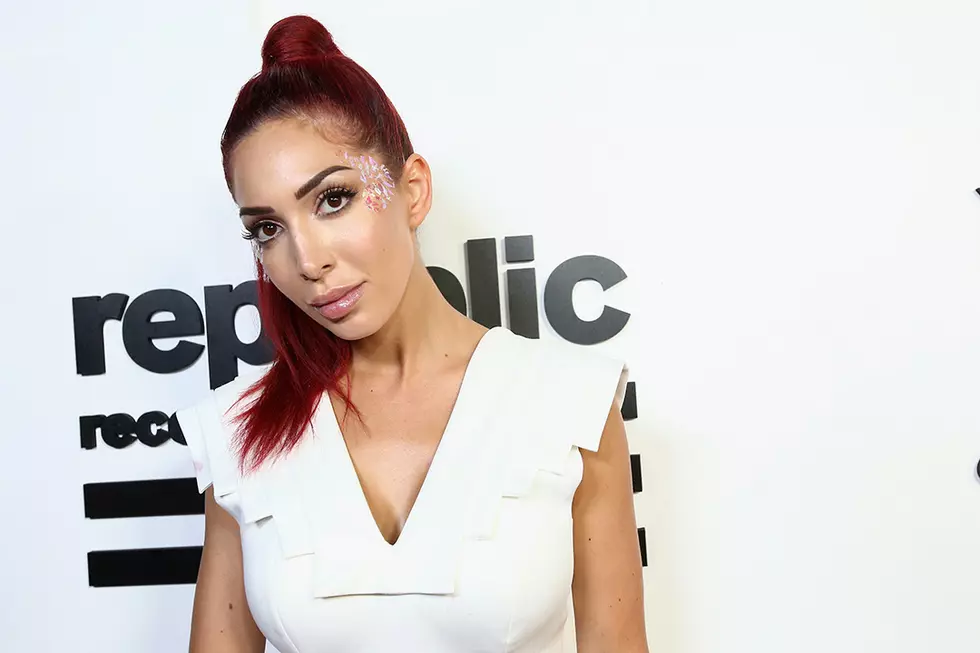 Farrah Abraham Sues MTV After 'Teen Mom OG' Firing
Tommaso Boddi/Getty Images for Republic Records
Farrah Abraham is suing MTV's parent company, Viacom, after being fired from Teen Mom OG.
The 26-year-old television personality has filed a $5 million lawsuit against Viacom, along with Eleventh Street Productions, Anxious Eleven and Teen Mom producer Morgan J. Freeman, according to Variety.
Abraham accused the parties of harassment and wrongful termination in a complaint filed in federal court in Texas. The allegations stem from a meeting Abraham had with Freeman and the production crew at her home Oct. 30.
Abraham said Freeman and the crew "harassed, humiliated and discriminated against, disrespected, ridiculed and sex-shamed" her during the meeting due to her decision to continue her career in pornography.
"Threats were made against Ms. Abraham by Freeman about ending her career with MTV and sabotaging future deals Ms. Abraham had in place with MTV, and defaming her," the complaint reads.
In the complaint, Abraham claimed she was fired from Teen Mom OG as a "direct result" of the confrontation. She also said a "lucrative deal" with MTV fell through because of the conflict.
Copyright © 2018 United Press International, Inc. All Rights Reserved