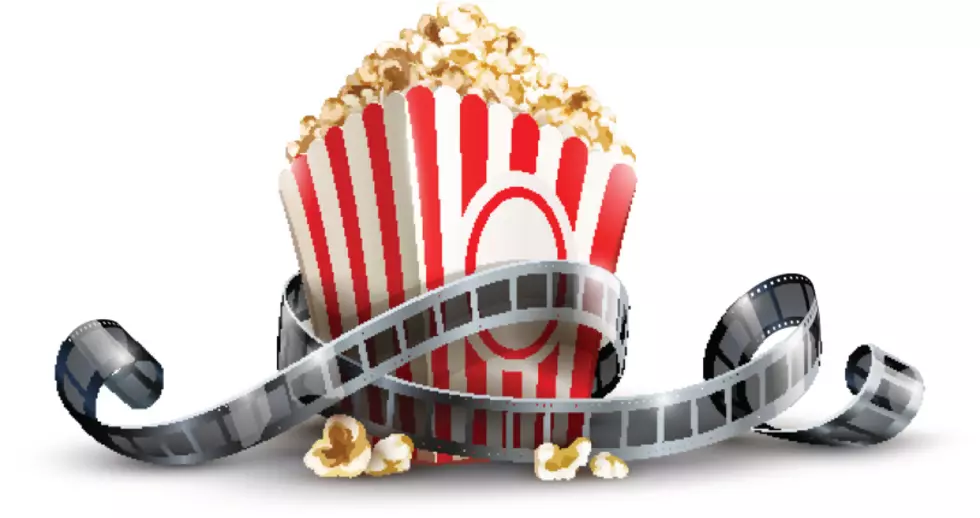 Sale Pending on Beacon Cinema
LoopAll
In 2008, after a massive redevelopment the Kinnell-Kresge building, Richard Stanley opened the doors to the brand new Beacon Cinema, a business then promised to breath new life into downtown. Ten years letter, a sale for the two story cinema is pending.
According to iBerkshires.com,  in 2016 Stanley, who also owns the Triplex Cinema in Great Barrington, said he was failing to turn a profit and requested extended tax incentives from the City Council, money that he then put back into the theater, lowering tickets prices, and installed new state of art luxury seating.
Despite those changes, an offer to purchase from Michigan based Insight Consulting, doing business as Phoenix Theaters, was accepted by Stanley, contingent on some forgiveness from the city.  Phoenix Theaters, who own and operate cinemas in Michigan and Iowa, asked to the city to forgive $2.5 million dollars in loans The Beacon has received.  Pittsfield Mayor Linda Tyer and the company settled on a debt forgiveness of $1 million dollars, pending approval from the City Council.
The Beacon Cinema is a unique historic landmark and vital anchor in downtown Pittsfield. The restoration of the formerly distressed structure was a critical catalyst in our downtown revitalization. Early investments in Pittsfield's downtown, like the Beacon, have stimulated other investments, increasing downtown property values by 21.5 percent in the last 10 years

Mayor Tyler in a letter to the City Council

via iBerkshires