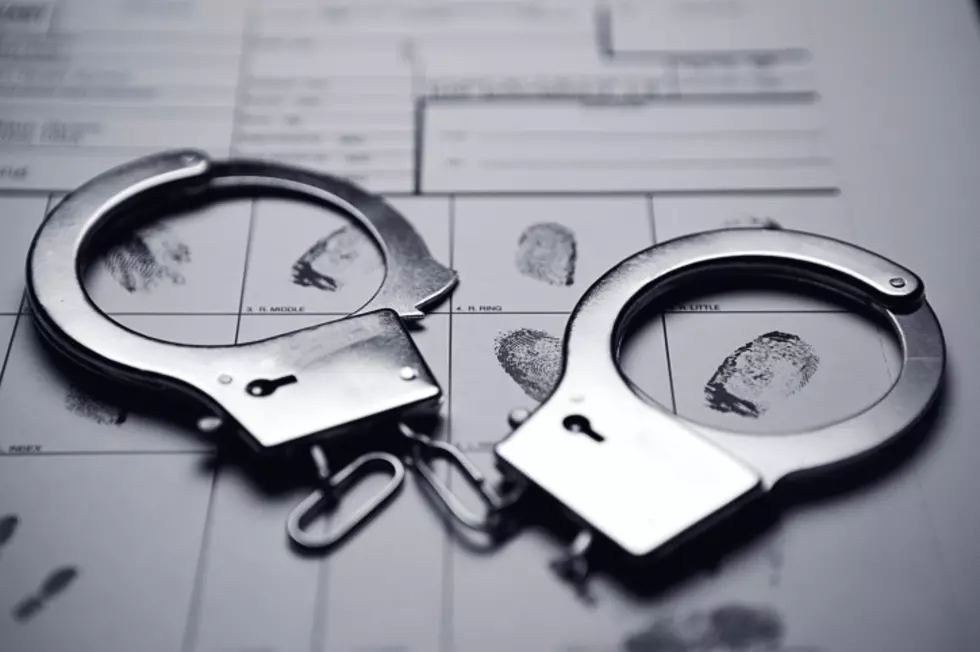 Third Suspect Arrested in October Mountain Shooting
BlakeDavidTaylor
According to a press release from the Berkshire District Attorney's office, a third suspect has be arrested in an October Mountain State Forrest shooting that left a local man in critical condition.
Daquan M. Douglas, 24 of Pittsfield, appeared before Judge Jacklyn Connly yesterday afternoon in Central Berkshire District Court on several charges relating to the shooting that took place near Ashley Reservoir in Washington
Douglas entered not guilty pleas on one count of armed assault with intent to murder, one count of kidnapping and one count of assault and battery by means of a dangerous weapon.  Judge Connly ordered that he be held at the Berkshire County House of Correction without the right to bail until September 10th when a dangerousness hearing will be held in Westfield District Court.
The matter remains under investigation. Anyone with information relevant to the shooting please call state police detectives at (413) 499-1112.
The investigation is being conducted by state police detectives assigned to the District Attorney's Office, the Massachusetts State Police Crime Scene Services and Ballistics Sections, forensic scientists assigned to the State Police Crime Laboratory, state troopers from the Lee and Cheshire barracks, members of the Pittsfield, Dalton, Washington and Hinsdale Police Departments and the Berkshire County Sheriff's Department.