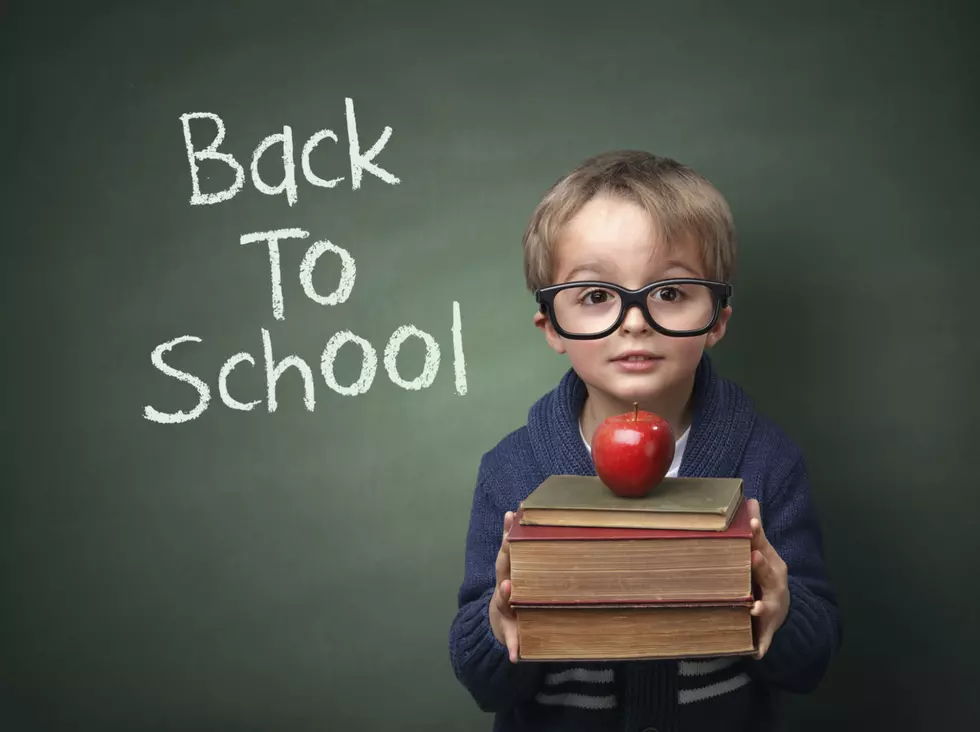 Pittsfield School Superintendent Search Begins Next Month
BrianAJackson
The search is gearing up for a next superintendent to head up the Pittsfield school system.  The School Committee will start the search next month according to an article posted at iBerkshires.com.  The seat will become vacant when Superintendent Jason McCandless heads out to his new gig heading up the Mount Greylock Regional School District when his contract expires in less than 90-days.
According to the article, Wednesday night the School Committee voted to table the search discussion until September so they can completely focus on the opening of schools.
The Deputy Superintendent Joseph Curtis has stepped into the role as interim superintendent until a new superintendent is named.
At last week's meeting the Committee did approve a morning/afternoon hybrid learning plan that would begin remotely before phasing in.  The Committee voted the target date of September 15th as the start of the school year.
The release of information concerning the school year will be released to parents through virtual meetings where there will also be an opportunity for the parents to ask questions to help them prepare their family for the school year.
Enter your number to get our free mobile app
CHECK IT OUT: See the 100 most popular brands in America